The Best Standing Desk Deal Ever!
Get your StellarDesk, the best value budget standing desk, for as low as $229.99. Cable management accessories and locking casters are Included, FREE shipping, 30-day trial, 5-year warranty.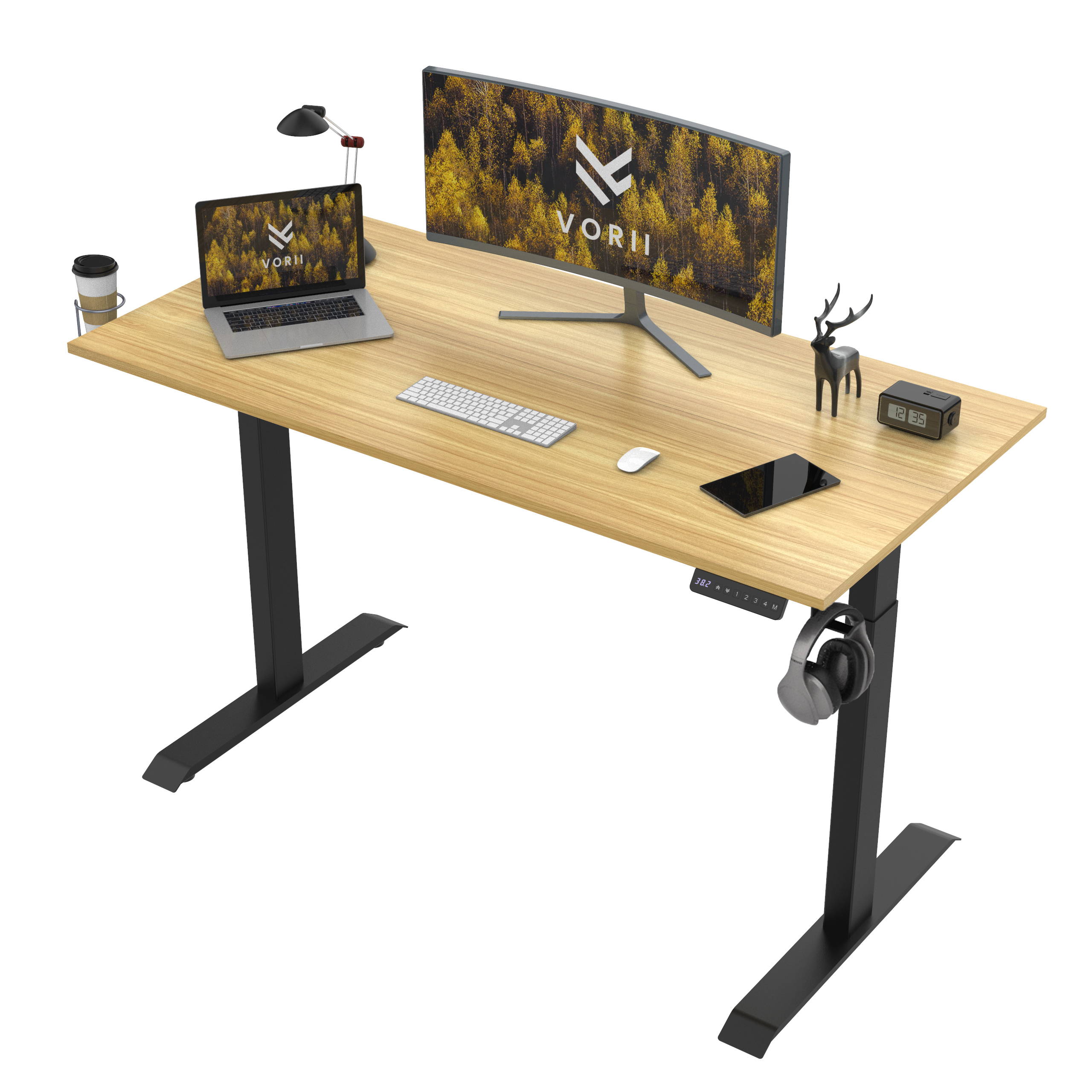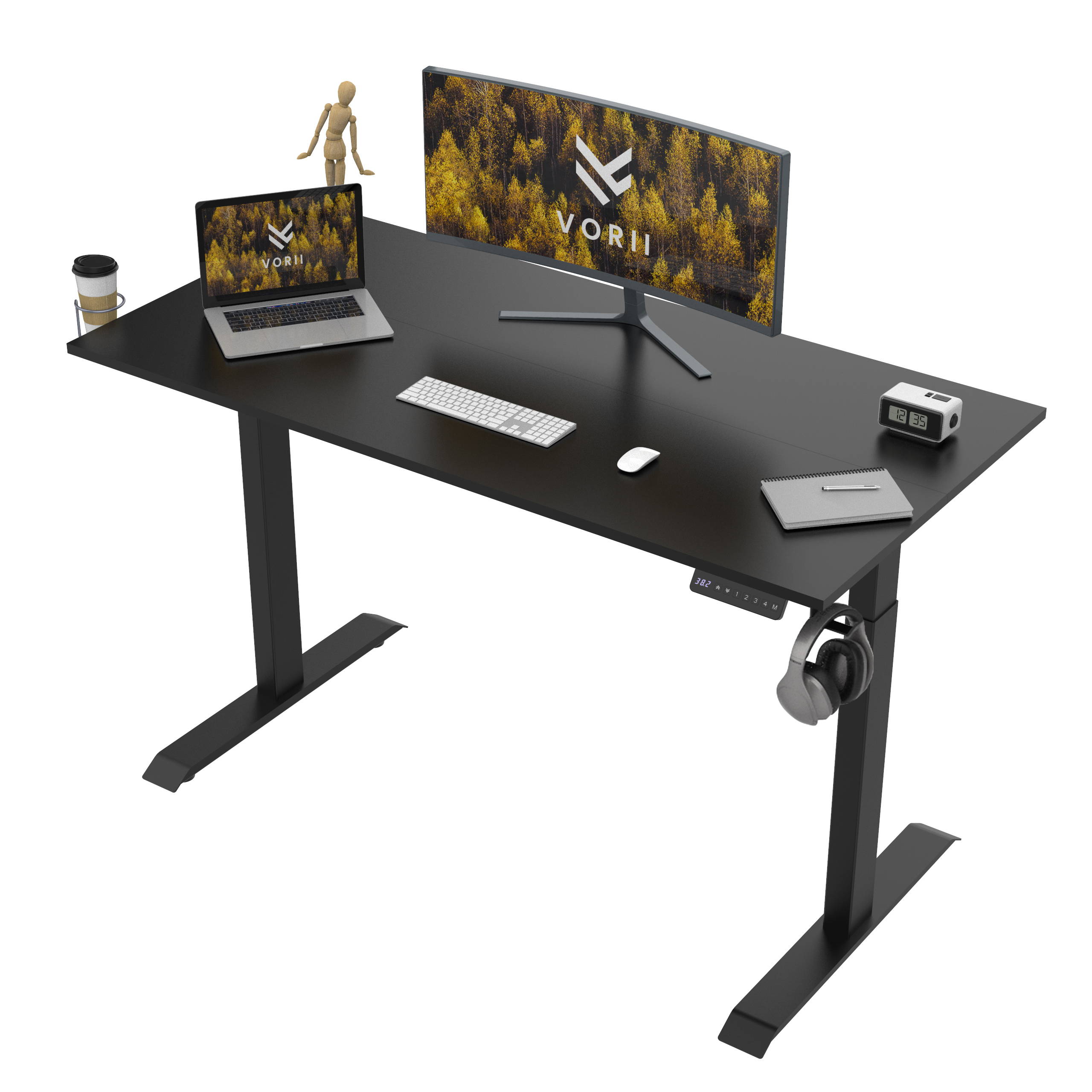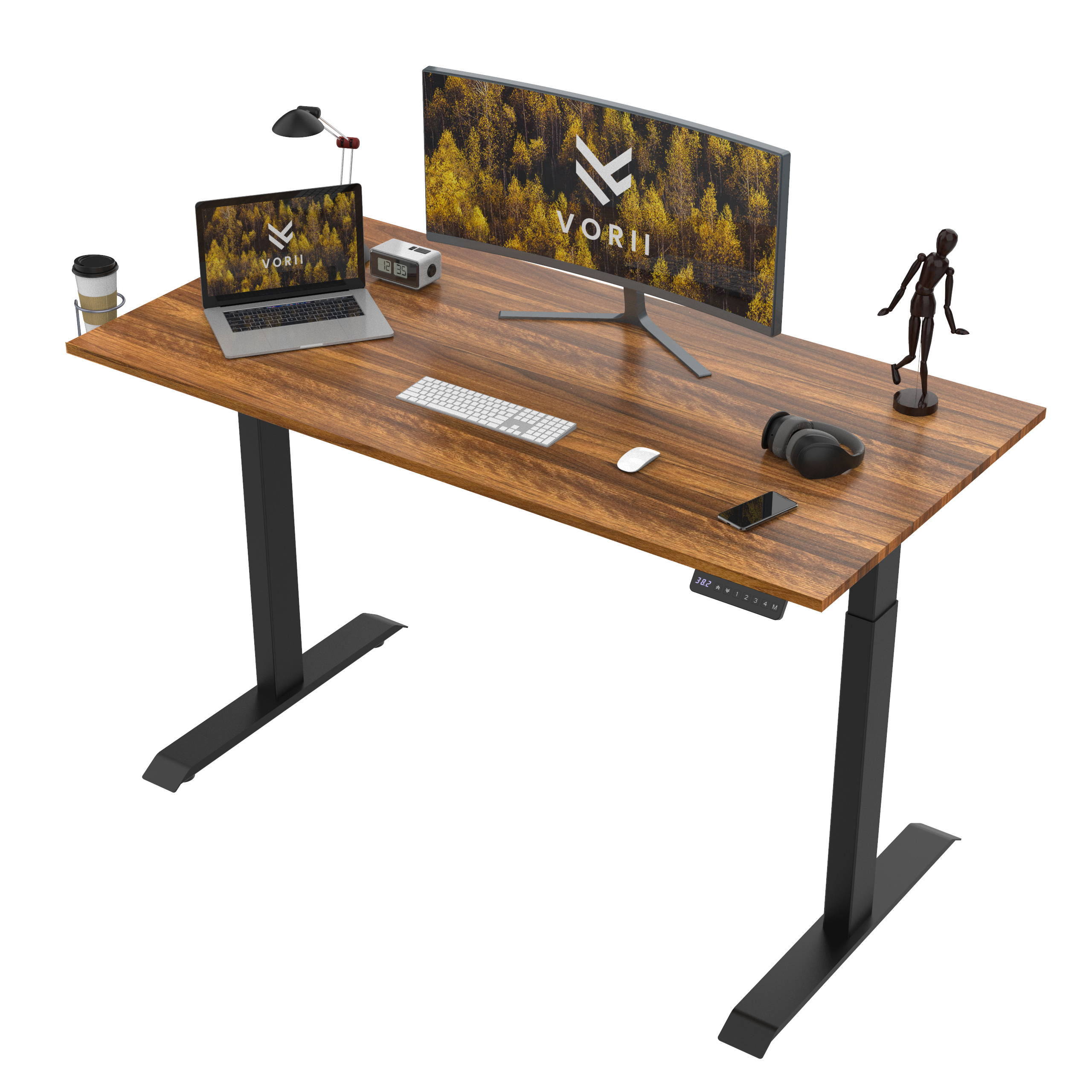 StellarDesk Electric Standing Desk
Discount will be automatically applied at checkout.
StellarDesk vs Other Budget Standing Desks
Most budget standing desks on Amazon use reduced-weight feet, which lead to stability issue. In addition, you will see most of them have only one crossbar to support the tabletop. This also makes the desks less stable. In comparison, StellarDesk has double crossbars and heavy-duty feet that is 69% heavier than other budget standing desks. The StellarDesk is equipped with a robost motor that is able to lift up to 200 lbs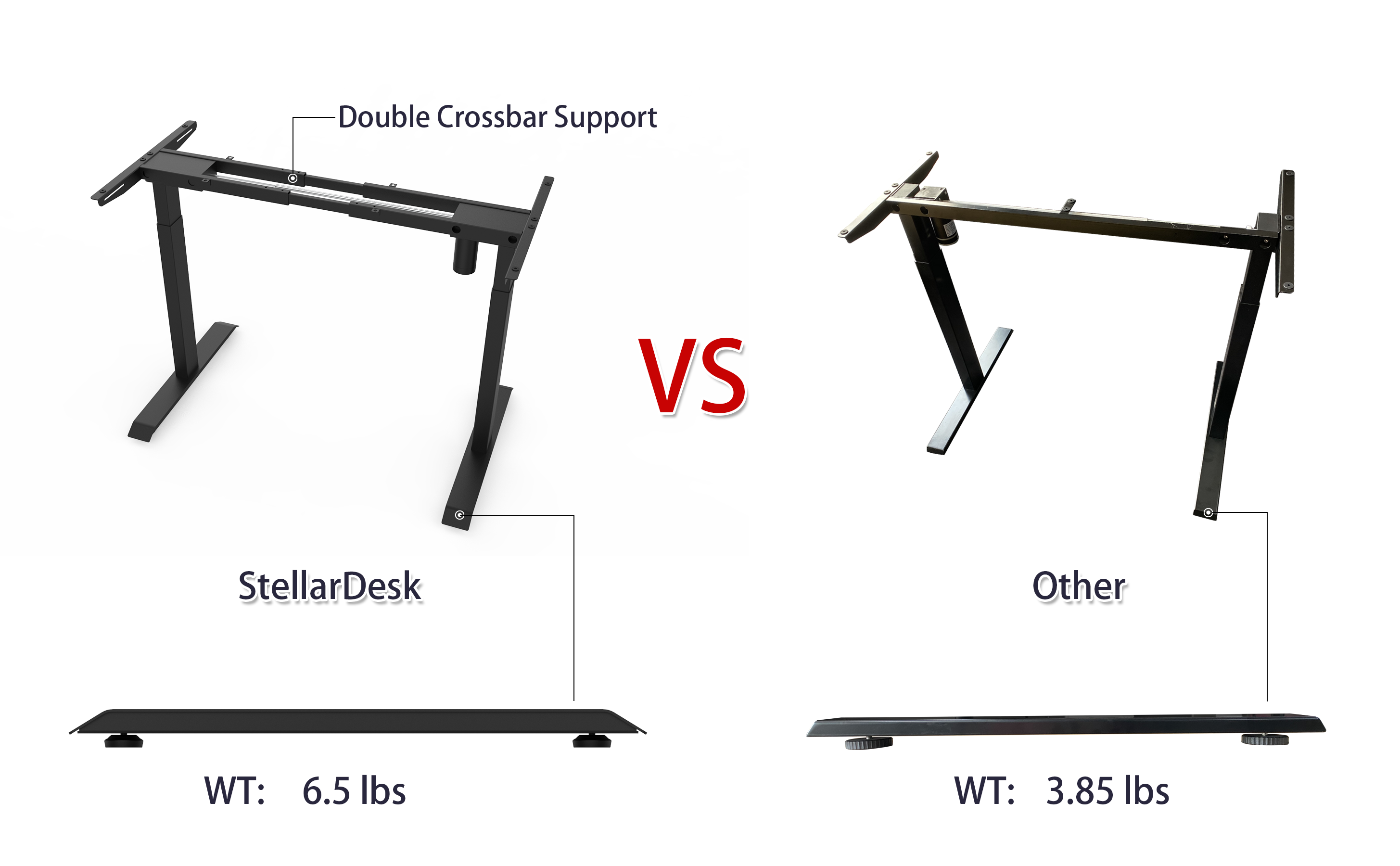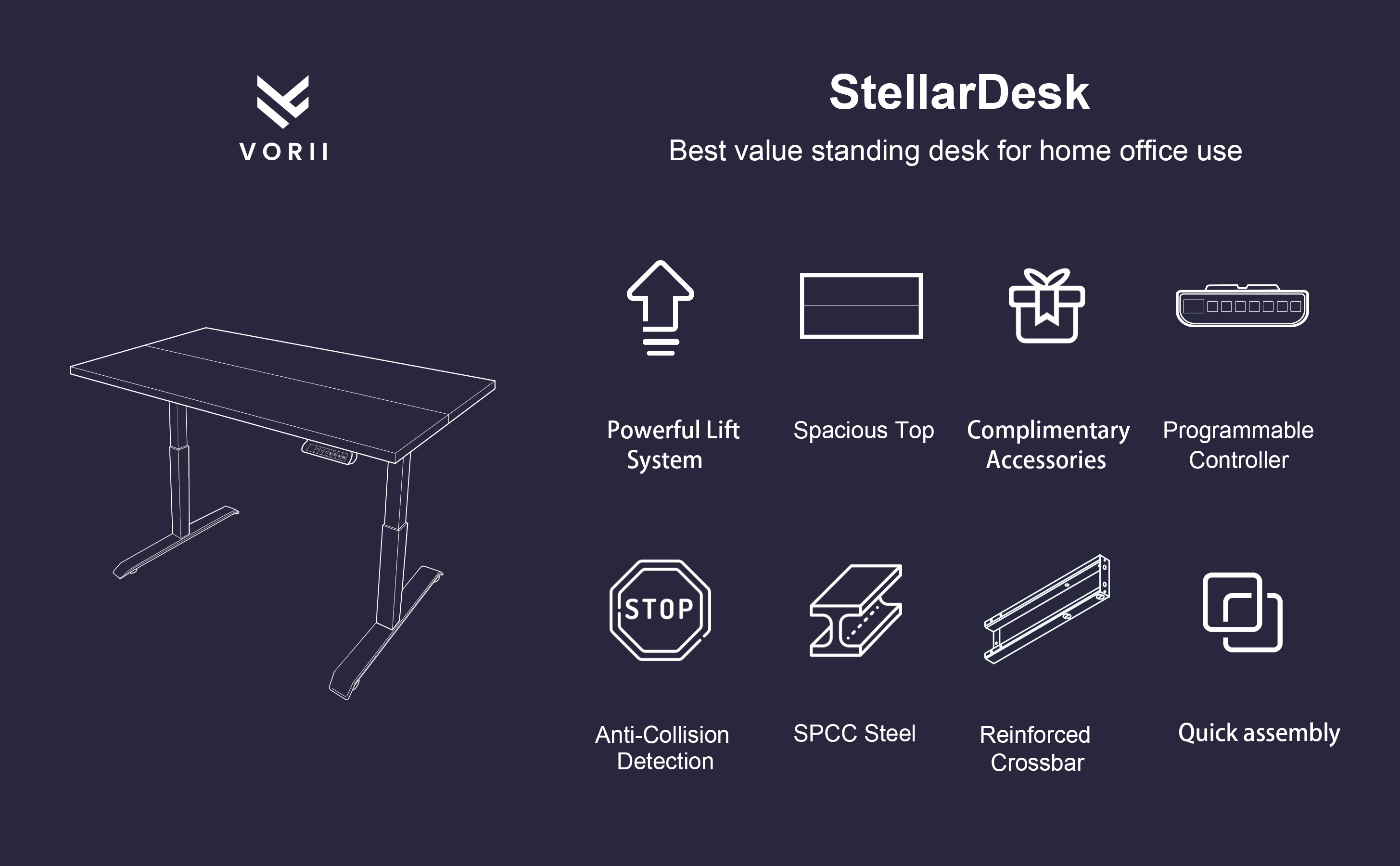 Complimentary Accessories
We included all the necessary accessories you will need for FREE.
7-slot rubber cable clip- fix your charging cables for easy access.
Locking casters- enable you to move the desk around easily.
A cable management tray- helps you organize the messy wires and hold the plug socket.
A cup holder- put your drink in the cup holder to give you more workspace.
A headphone hook- makes your peripherals organized.
Sticky zip ties- help you organize the wires underneath the tabletop.